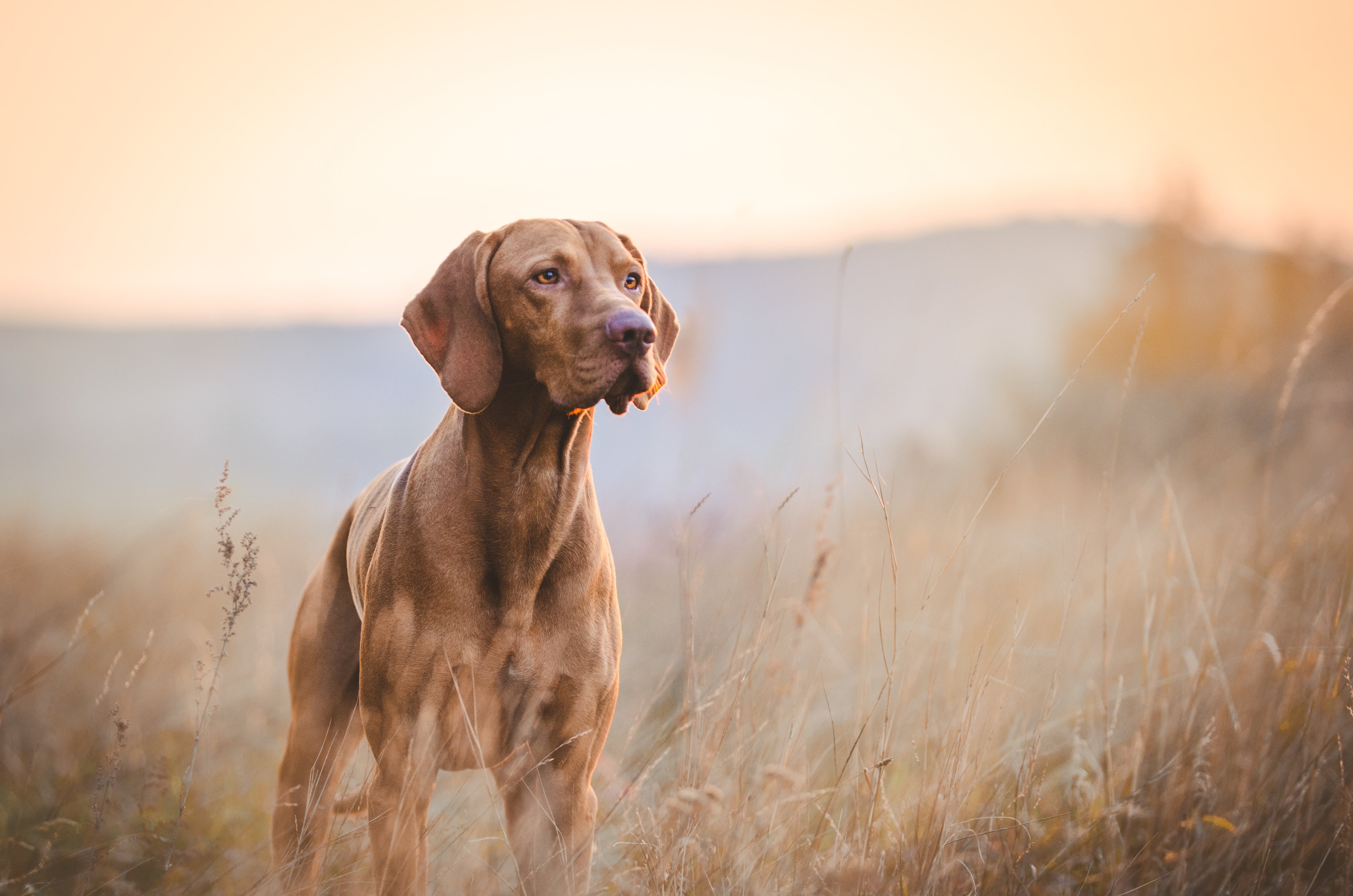 Leaders in Raw & Natural Diets
Red Deer's Pet Store For Healthy Pets
Get Free Shipping Locally
Best Sellers
Items Our Pet Parents Love Right Now
Fetch The Best Deals & Discounts!
Easily subscribe for updates on new products, current deals, and special discounts the longer you're a customer! Plus you get 10% off your first order.

Interested in Feeding Raw?
Red Deer's Largest
Raw Food Selection
Whether you have never heard of it, curious or just introducing the raw food diet to your pet(s) then this page is for you. Raw food has been around for some time and though it is still gaining traction on popularity, make no mistake that raw food is not a 'fad diet' and is here to stay.
Show Raw

Two Locations in Red Deer
The Local Pet Store With More
Our pets are family, therefore yours are too. We can guarantee when you shop with us you are purchasing products that are safe and ethical, our store is constantly adding new and friendly products that you can enjoy with your fur friend. Come in to see why we are different from other stores, we promise you won't be disappointed.
Visit us at one of our two locations:
Carie Siltala
Fabulous pet supply store! Was greeted with a warm welcome and top notch guidance by the staff, both human and the sweetest canine.
My cat both loved and has done so well on her new recommended food, including improved digestion and thick, luscious fur.
Highly recommend for all your quality furry family needs.
Christina Wildeman
Love both stores. If I can't make it there they deliver! Friendly staff, decent prices. I like the openess of the store it makes having multiple dogs in the store at the same time comfortable.
Mike Davey
Been going here for awhile now. Great customer service and local which we love. Prices are reasonable as well. Probably one of the better pet need places in town.
Michelle Diann
I hightly recommend Trail Blazers there customer service is to me outstanding. They go out of there way to help.
We had bought two beds from the north location. We went back to get two more. They were sold out and the guy said that they had some at the other location. That he would bring them to the north location if I wanted. The next morning I got a call they had them. Not to mention we have a fussy dog when it comes to food. They were so helpful on finding the right food for her.
Roli Mack
Always helpful staff and usually great selection of dog and cat treats at reasonable and competitive prices:)